Because culturally1 healthy workplaces are a powerful2 force for good
1. in a way that relates to the ideas, customs, and social behaviour
2. having a strong effect on people's feelings or thoughts
Future Culture is a team of therapists and coaches with robust training in psychology, Gestalt psychotherapy and leadership coaching, bringing humanity into workplaces to create strength-based cultures of wellness and belonging.
---
A Forward Thinking Consultancy Transforming Workplace Cultures for Good
Covid-19 has undeniably disrupted many workplaces, and reorganised daily norms. It has presented a rare opportunity for smart leaders to introduce cultural practices (upgraded ideas, behaviours and habits) to give your people an inspiring new edge.
Future Culture proudly supports Australian businesses and organisations to develop daily habits for healthy workplace cultures within which psychological safety is a given, happiness is supported, and team bonds are strengthened to ensure your business can truly thrive.
Our forward thinking approach includes:
Evidence-based workplace wellness programs
High performance habit workshops
EAP therapy and coaching services.
Simple and powerful frameworks to transform your workplace for good.
---
Workplace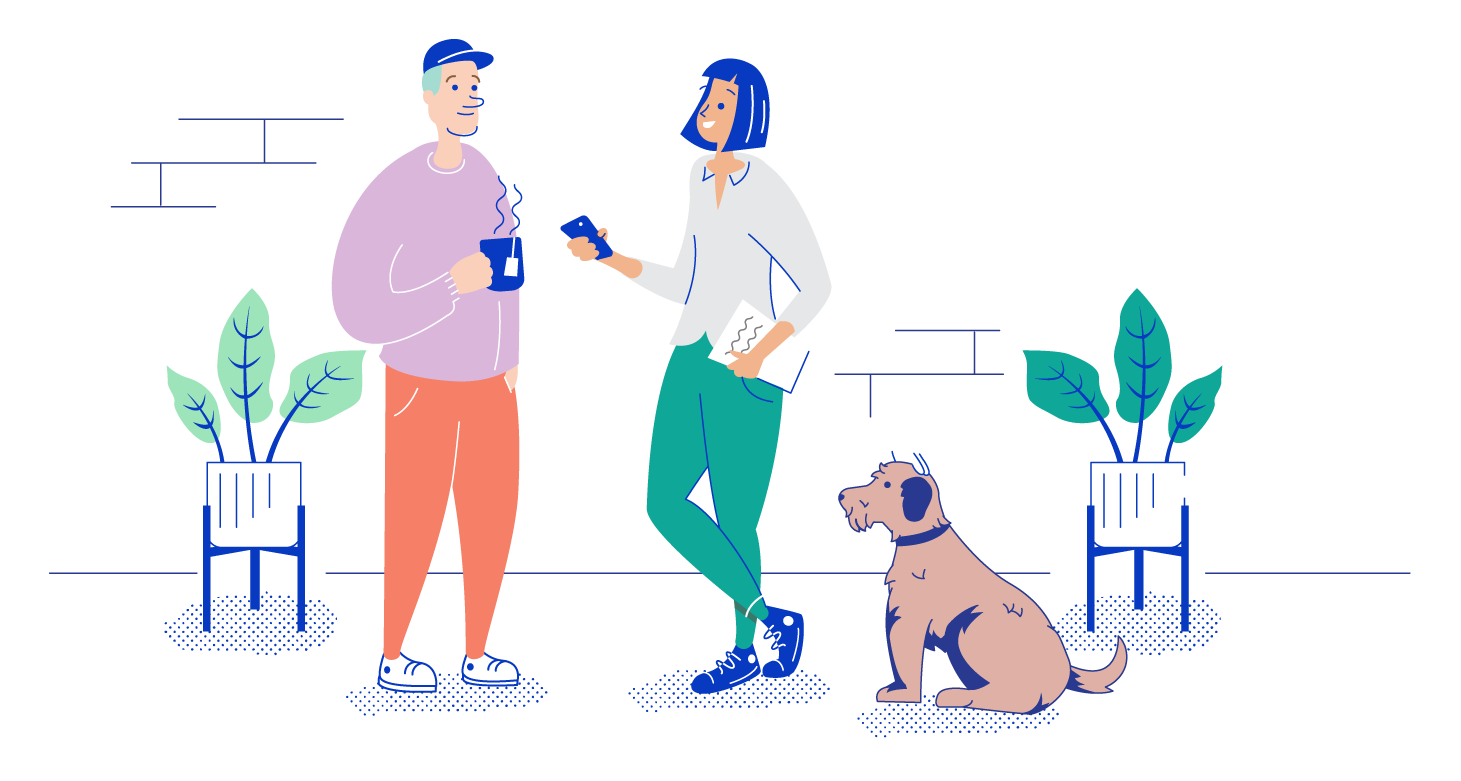 The Workplace Wellness Program
A 6 week experience to transform your workplace culture for good
Benefits
Improved team connectedness and cohesion
Increased psychological safety
Enhanced physical, emotional and mental wellbeing
A greater sense of belonging at work
Enhanced feeling of purpose
---
EAP Sessions
Future proof your business by ensuring your people remain strong with confidential 1:1 therapy or coaching support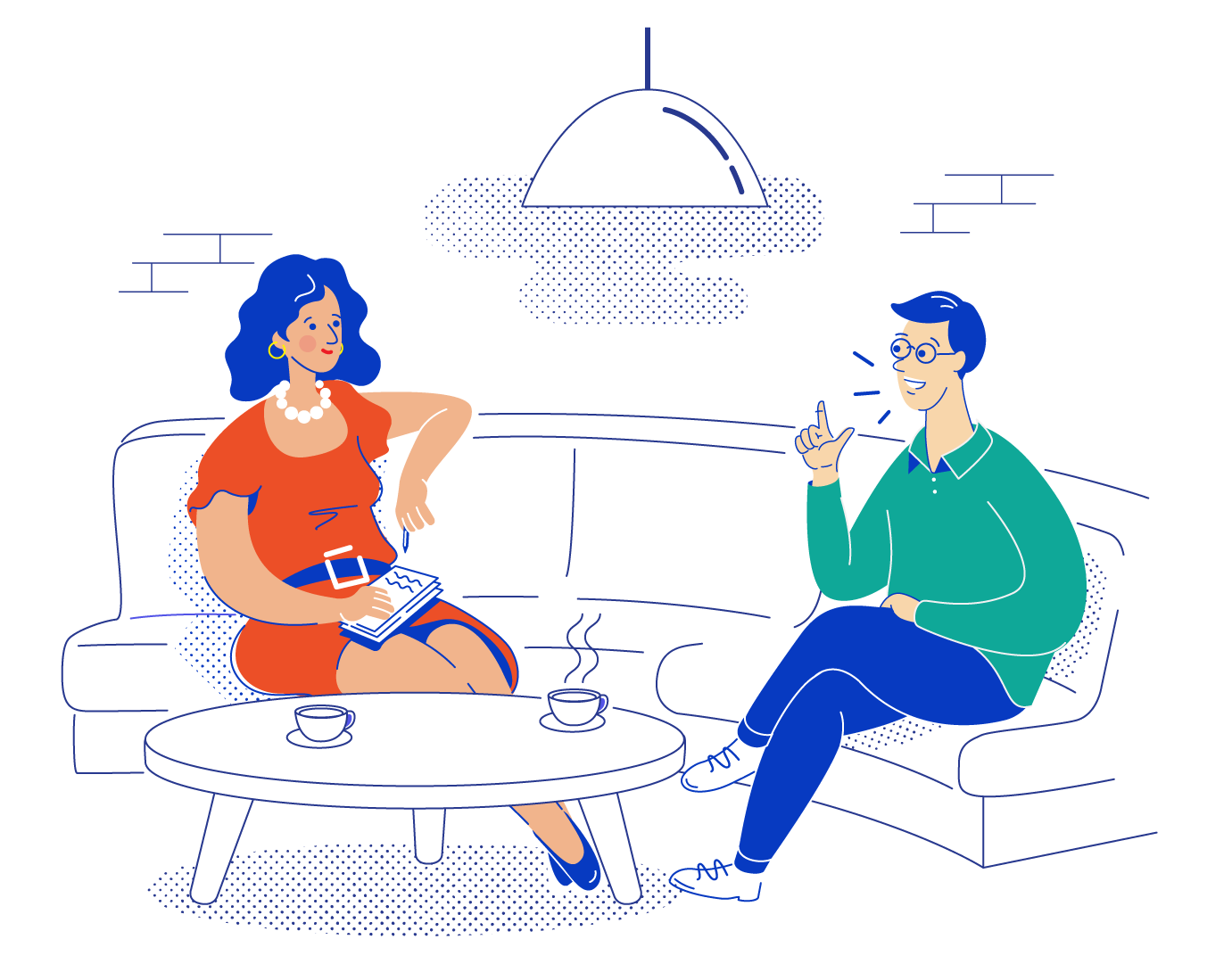 Speakers
Inspire hearts and minds with keynotes from leaders in sport, innovation, wellness and more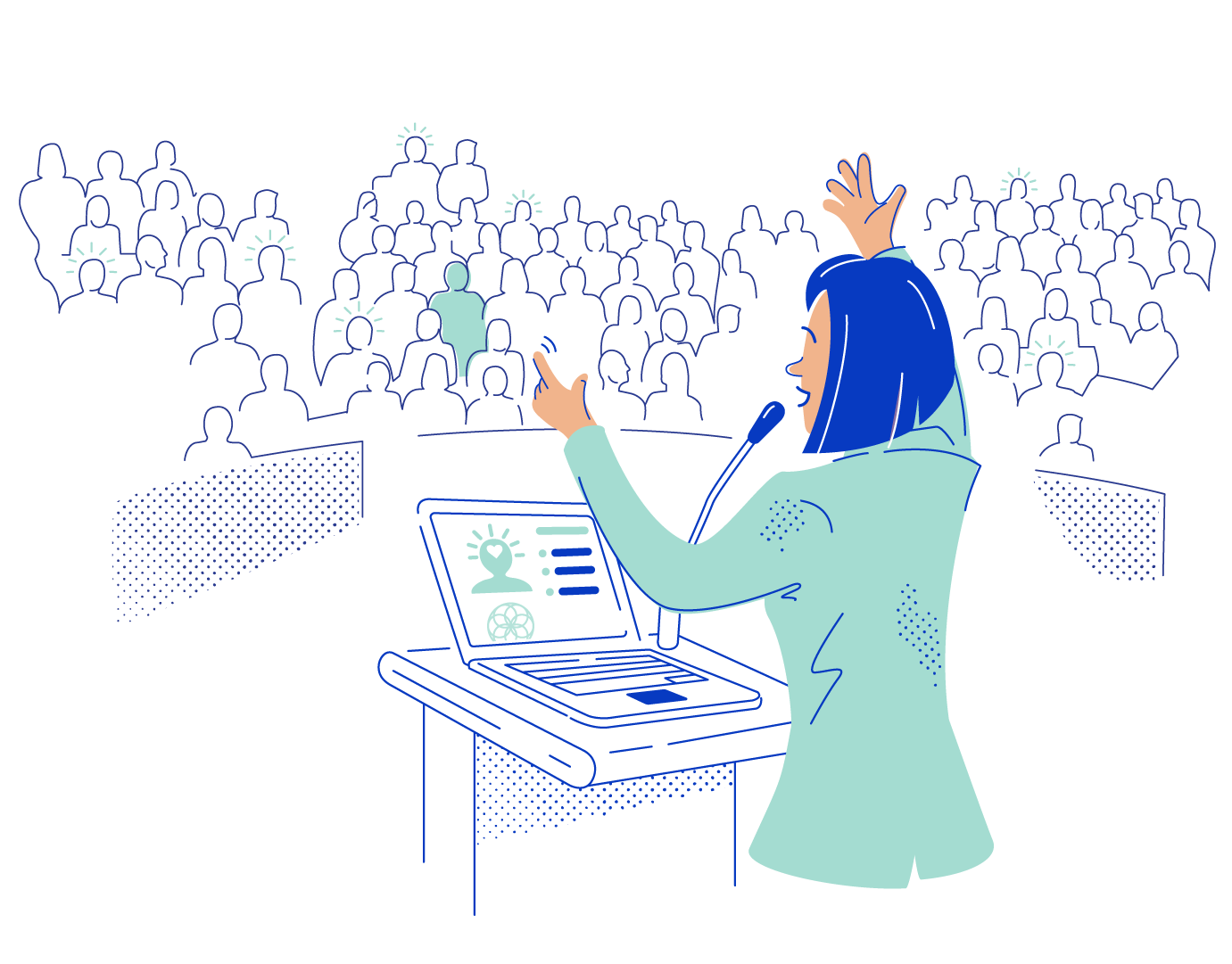 Resilience Trainings
A proven framework for building strength in your staff collective for more reliable workforce wins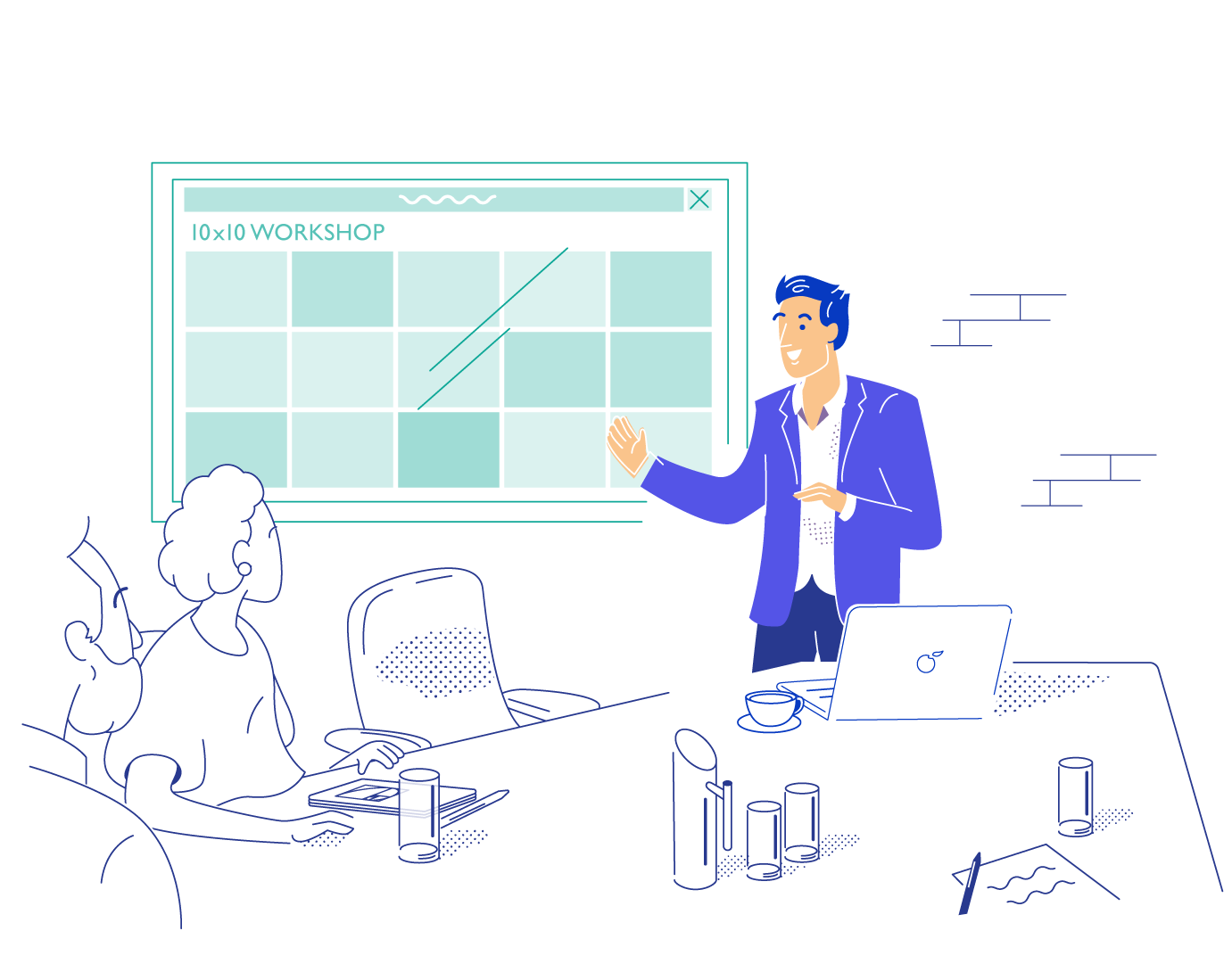 ---
At Home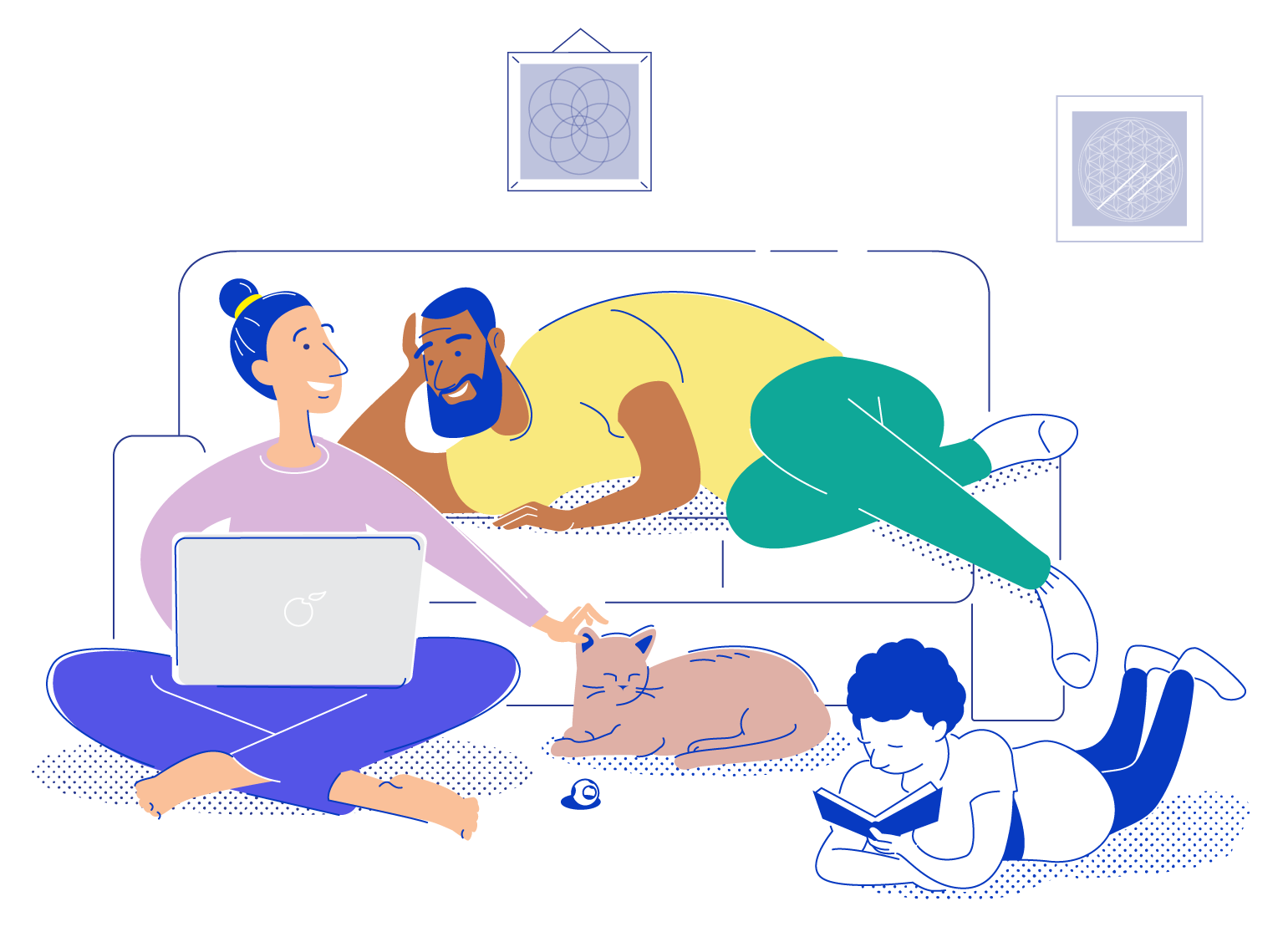 The Self-Love Project
An evidence-based program supporting you and your family's daily habits for physical, emotional and mental health at home and for life.
Benefits
Positive self-care habits
Improved energy & mood
Higher levels of resilience
Better quality relationships
A love fuelled-life
---
1:1 Therapy or Coaching
Some people need therapy; others want coaching; most require a combination of both. What you do today will inform the quality of your tomorrow.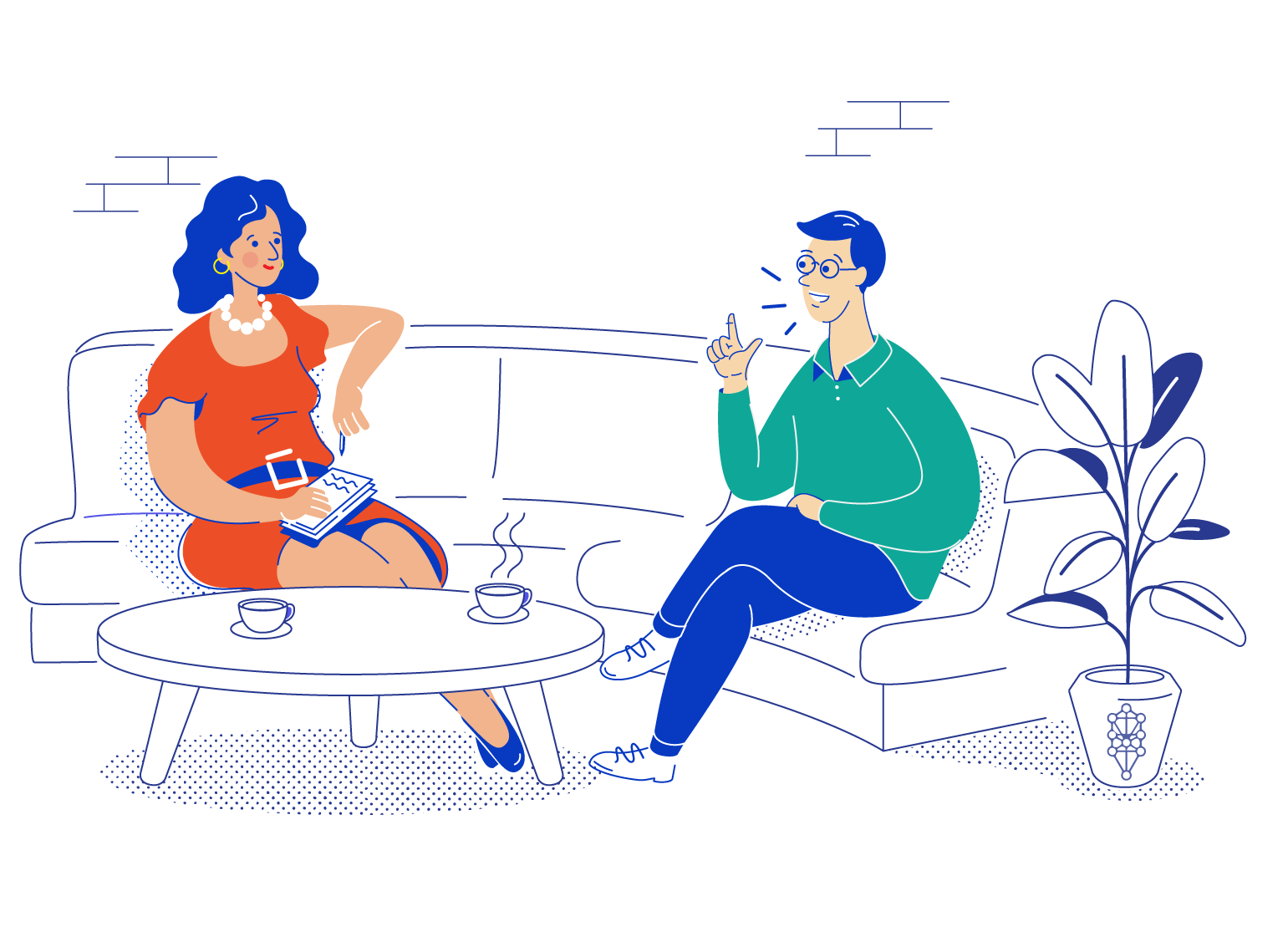 ---
We believe in the power of science and evidence-based approaches for all our programs and services. We draw from neuroscience, positive psychology, gestalt psychotherapy, neurobiology, and mindfulness.

We are devoutly curious but never too smart for our own good. While acknowledging that organisational health is a multi-faceted pursuit, we keep our services simple and clear for both reliable and repeatable results.

Workplace culture matters

---

Progressive leaders see profit and culture as tightly-knitted goals, equally crucial to success. The healthier your workplace culture, the better placed your business is to innovate, collaborate, attract and retain talent, thrive.

We know 'love' is not a word often used in business. Neuroscience confirms, however, that fear leads to contraction and stagnation (the fight-flight-freeze response); love primes minds for expansion, creativity and growth.

We believe that with the right framework and workplace cultural support, every person can feel grounded in their own authentic power. Empowered people produce powerful results. Culturally healthy workplaces are a powerful force for good.
---

The Importance of Giving Back
Future Culture believes in the power of kindness, connection and giving back. That's why every time you engage us to run a program, workshop or other service for your organisation, we support a woman from a domestic violence shelter in Two Goods Work Work program to access our Workplace Wellness Program as she reenters the workforce. Two Good's Work Work program trains women who have been living in refuges (or are long term unemployed) to develop skills and find meaningful jobs. We deliver this support in person at Two Good's offices in Redfern.
Community Love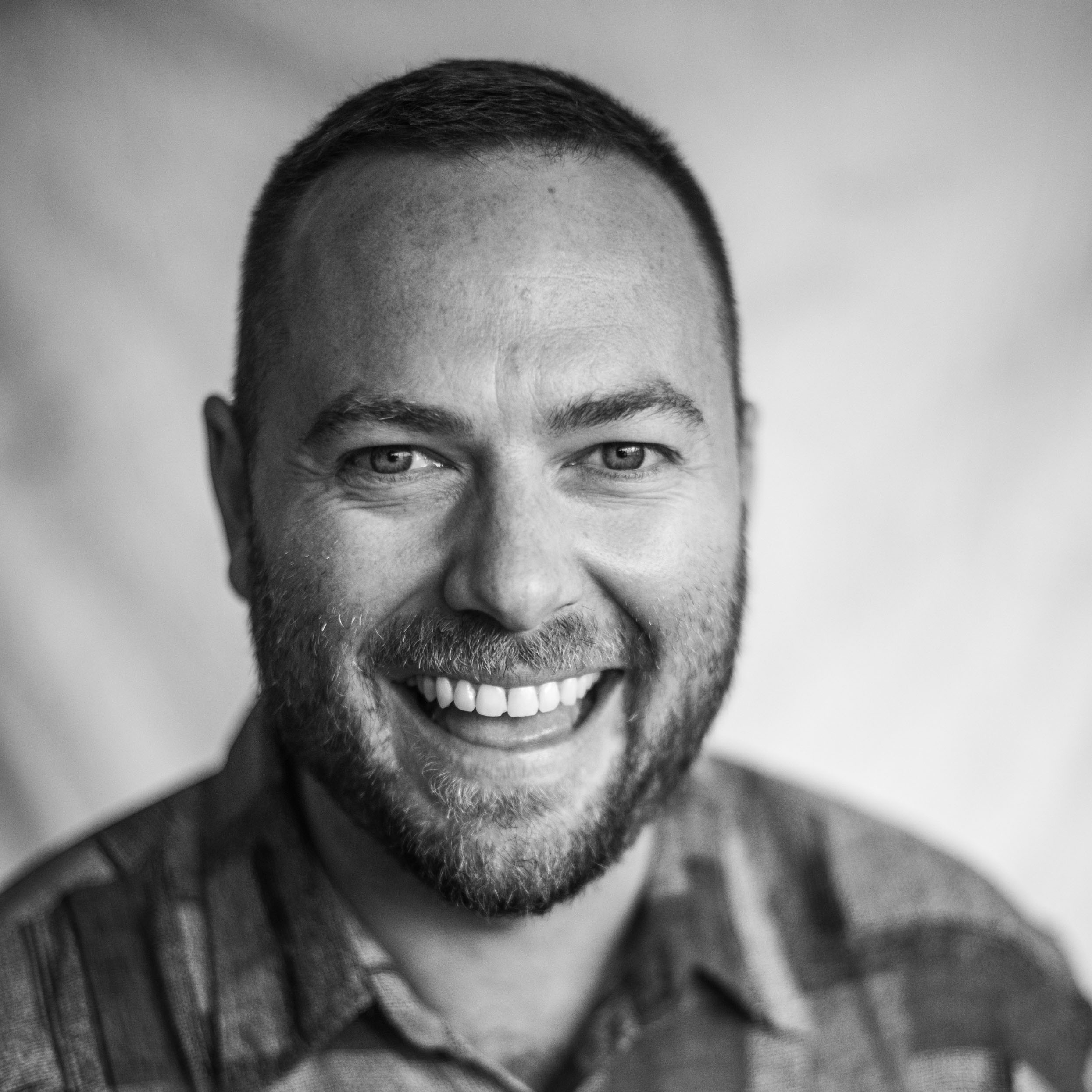 "What a privilege it is to work with Future Culture's Workplace Wellness Program team. The women in our Work Work program gain so much and are so thankful for the learning that will support them for years to come. Thank you to the companies who choose Future Culture for wellness, it's your choice that enables Eloise and her team of professionals to show up for our women too in 2020 and beyond."
Alex Nagle, Social Impact Manager, Two Good