Future Culture is a team of psychologists, psychotherapists and leadership coaches bringing humanity into workplaces to create strength-based cultures of wellness and belonging.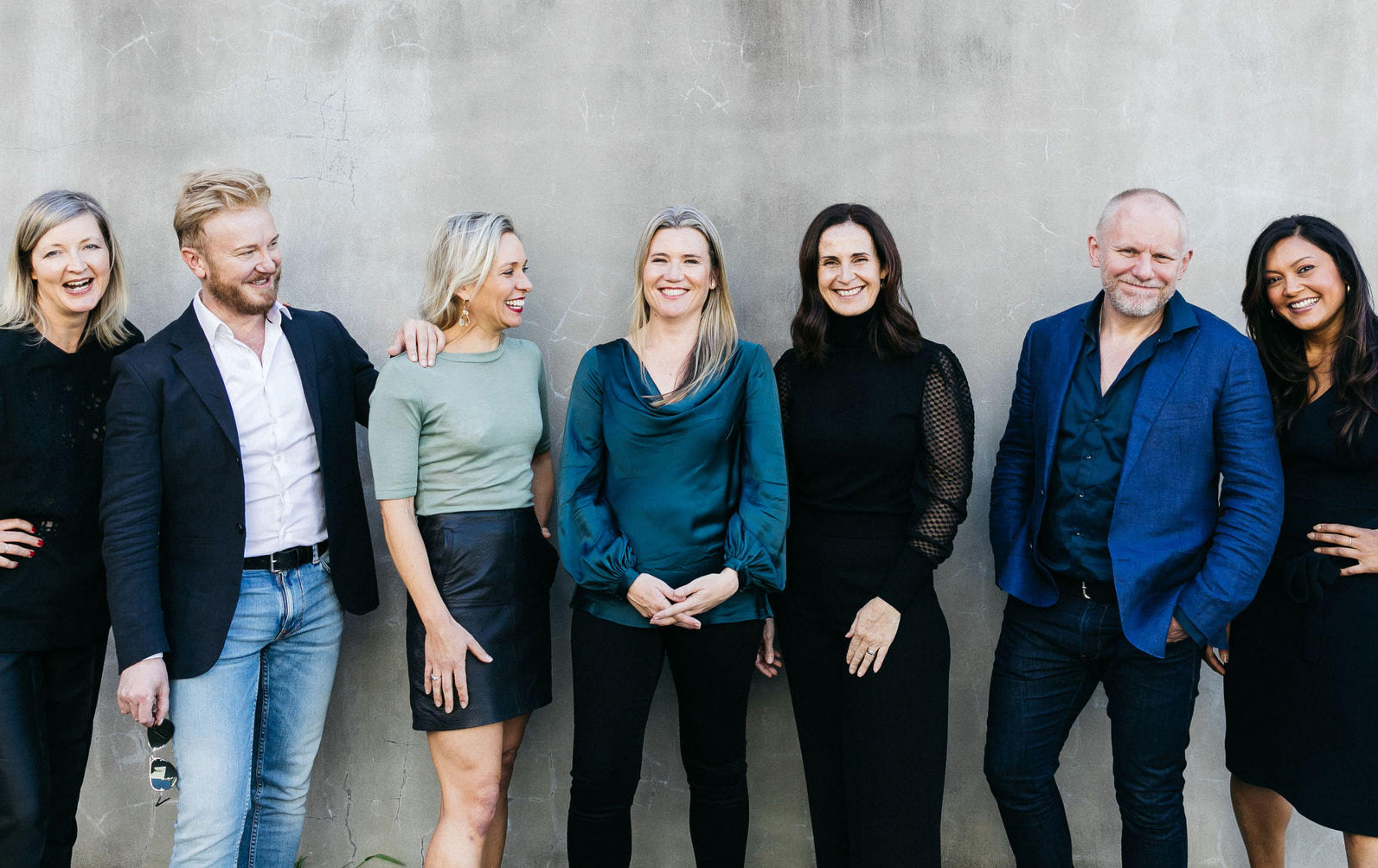 Our Story
---
As well as rigorous amounts of personal and professional training, the Future Culture team has been hand-picked for their commitment to evidence-based approaches, passion for empowering people and positive vision for humanity.
Our mission is simple — to develop culturally healthy workplaces as a powerful force for good. Our vision — for workplaces to be places of support, belonging and great achievement — inspires us to go the extra mile.
All of it works for business because empowered people produce powerful results.
Meet the Team
---
Eloise King
The Future Culture team is led by Eloise King. She is a qualified psychotherapist with a BA in Psychology, advanced clinical training in Gestalt Therapy, and leadership experience building communities across workplace and business settings. Her love of the human experience developed during her 10+ years working as a News Corp journalist, interviewing people from all walks of life. As the President of The Anthropology Society at The University of Sydney, she developed a deep appreciation for the role of culture in shaping people's reality.
Today, she is passionate about facilitating groups in support of positive collective change, and diving deeper into Self with her 1:1 private practice clients. People recognise Eloise's superpower as being her ability to bring people together for true connection. She loves skiing with her son, playing tennis with friends, reading with her partner, being in nature with her Rhodesian Ridgeback, using her Japanese in Japan and exploring the richness available to us all through life.
---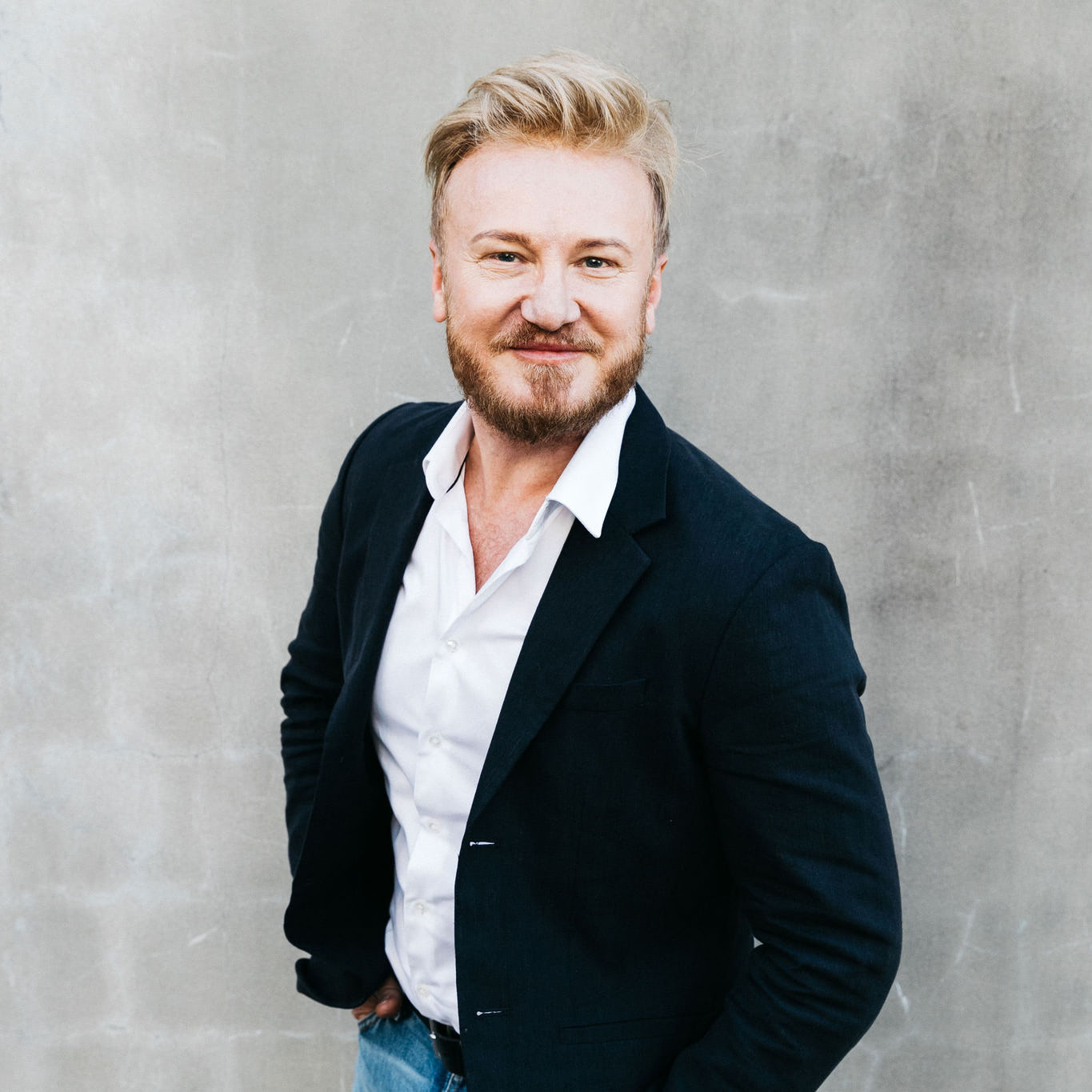 Gregory Poll
Gregory has a Masters in Gestalt Psychotherapy. He is a qualified psychotherapist and group facilitator, running a private practice in Surry Hills and working in one of Sydney's leading private hospitals. Gregory supports individuals going through times of stress and is expert in handling trauma-related symptoms such as anxiety, depression, addictions and relationship problems. With a holistic approach, he uses a blend of modalities to stimulate personal awareness, freedom and self-direction.
Gregory's superpower is his ability to draw out people's inner resources for personal strength, worthiness, self-confidence and personal achievement. His emphasis is on creating a safe and trusting environment that helps people understand their individual needs, name and shift their general blocks to experience positive change. He loves travelling, eating out, being adventurous and taking good care of his body, mind and soul.
---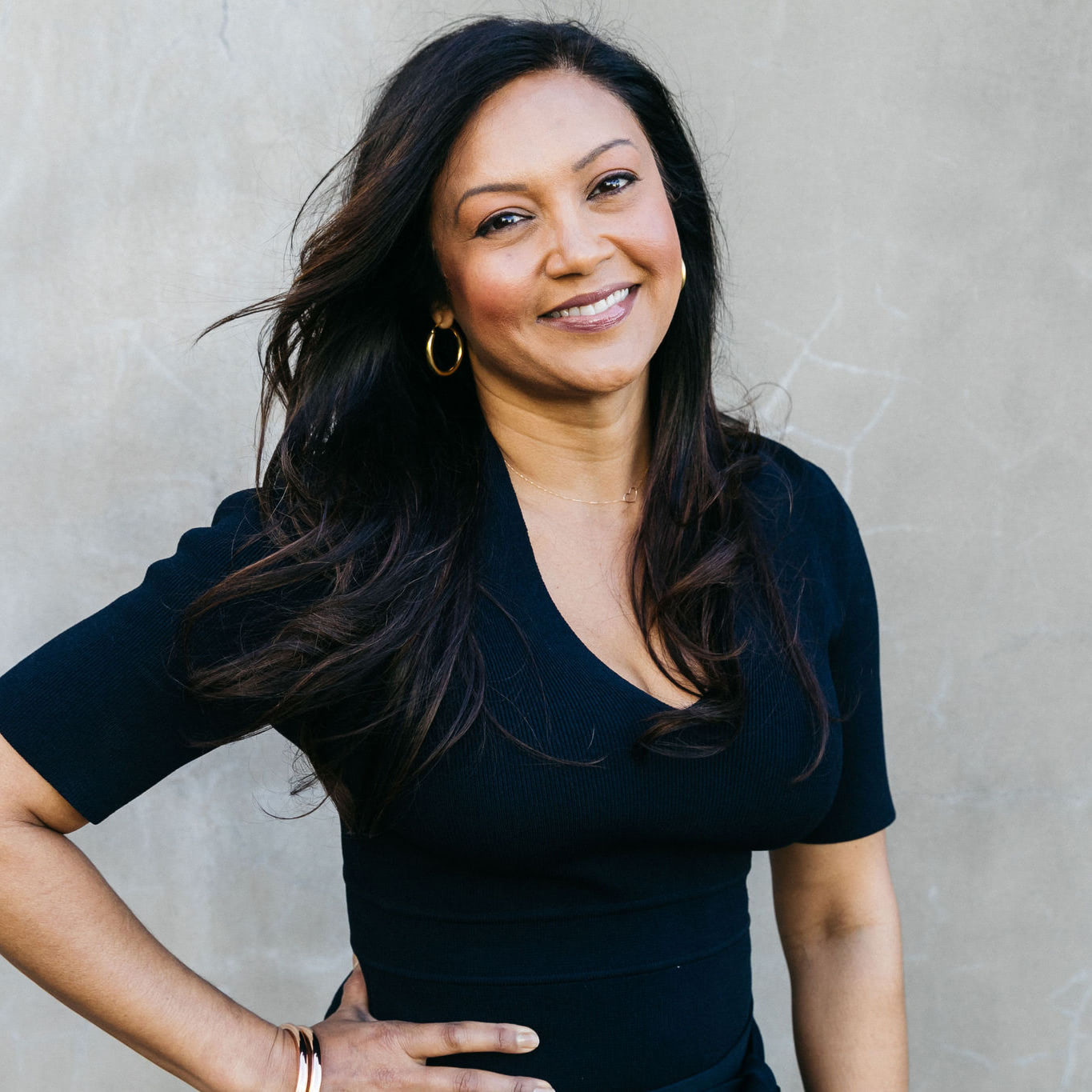 Wendy Colaço
Wendy Colaço is a Management Consultant who has consulted for more than 300 companies in nearly 50 cities, worked for Fortune 500 companies growing them globally, and lived in 6 countries. She has extensive leadership experience managing teams, small and large, and is currently completing her postgraduate studies in NeuroLeadership. She has a Bachelor of Economics Law.
People recognise Wendy's superpower as being vibrant & passionate about people and her capacity to form genuine connections. She has run a number of marathons, scaled the Sydney Harbour Bridge and dived in underwater shipwrecks. The self confessed 'recovering' adrenaline junkie, however, now prefers pilates, swimming in the ocean, the occasional jog and daily meditation... along with a good G&T.
---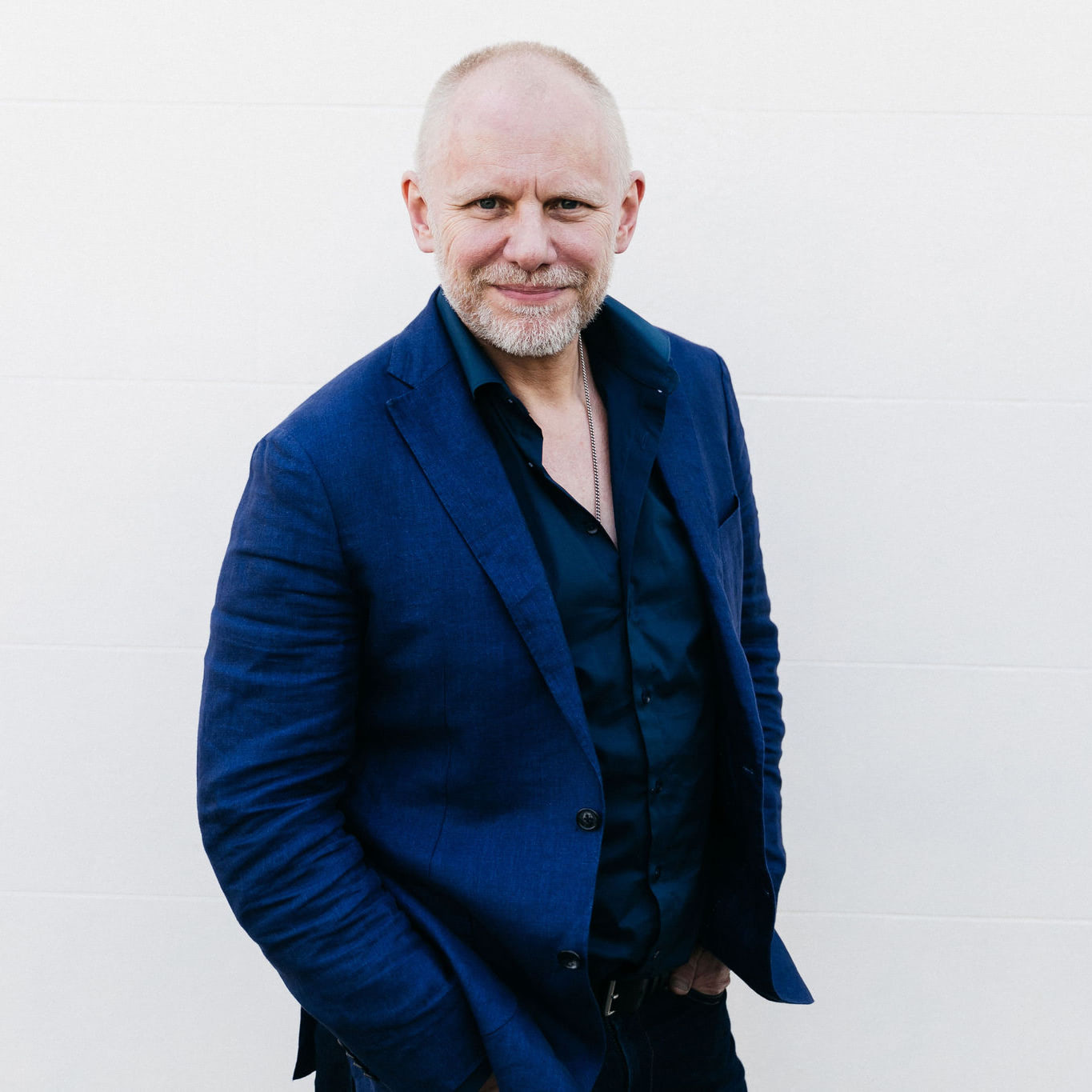 Dr Robert Gadzicki
Dr Robert Gadzicki is Future Culture's medical support and advisor. With 12 years of tertiary study to become an anaesthetist and 15 years of service in the military medical field, Robert is a consummate professional when it comes to putting people to sleep. It is his growing curiosity around what it means to be truly awake, however, that had him completing Gestalt Psychotherapy studies to support people in greater levels of holistic wellness. He now straddles both fields.
People recognise Robert's superpower as his capacity to calm people with his grounding energy alone. When he's not at work, he loves to cook, eat out, explore fine wine, care for his dog Alberta and spend quality time with his partner, family and friends.
---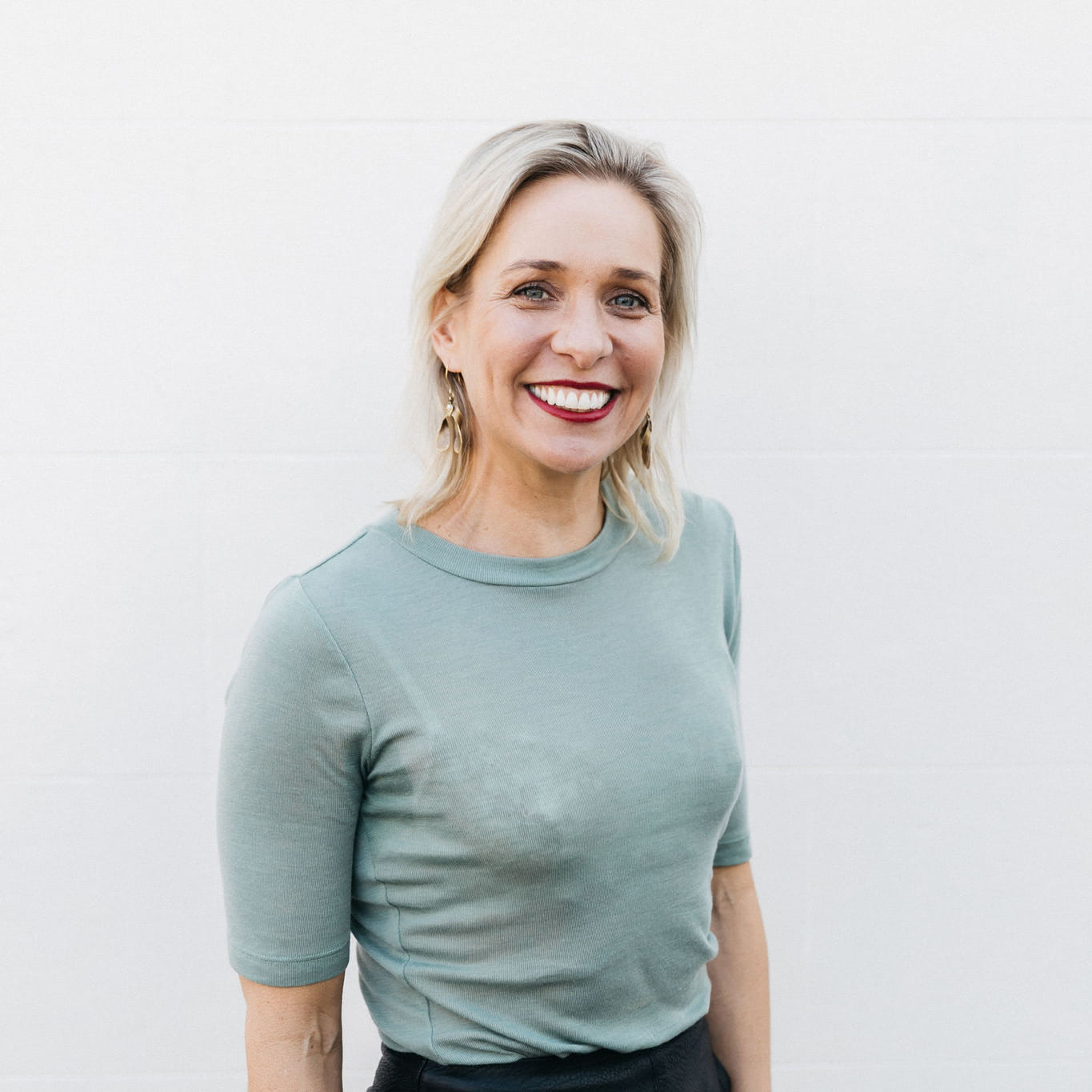 Shelley McDowell
Shelley is an avid believer in the power of community. She channels her decades of corporate leadership, communications and customer research experience into reshaping the dynamic of corporate workplaces for good. Shelley views the wellbeing and emotional intelligence of commercial environments as critical to a vital future for all.
People recognise her superpower as living with joy and sharing positive energy, in a way that supports others to find their own. She loves connecting in and with nature, surfing local breaks on Sydney's northern beaches, and ski-touring in extreme locations including Patagonia, Antarctica and the Arctic. Shelley enjoys reading literature that explores our emotional human experience, writes poetry for friends and practises some amateur French and Japanese.
---
Virginia Mergen
Virginia holds degrees in Business (Management) and Science (Psychology). She has trained in mindfulness and has completed advanced clinical training in psychotherapy. With experience working for boutique to large organisations across finance, industry and mental health services, Virginia is passionate about supporting the wellbeing and personal development of individuals within organisational settings and privately. She has a special interest in psych-education and group facilitation.

People recognise Virginia's superpower as the connection, warmth and compassion she brings to her work, and her ability to help people join the dots in understanding what makes us think, feel and behave. She loves to hang out with family and friends and spend time in or as close to the ocean as possible.
---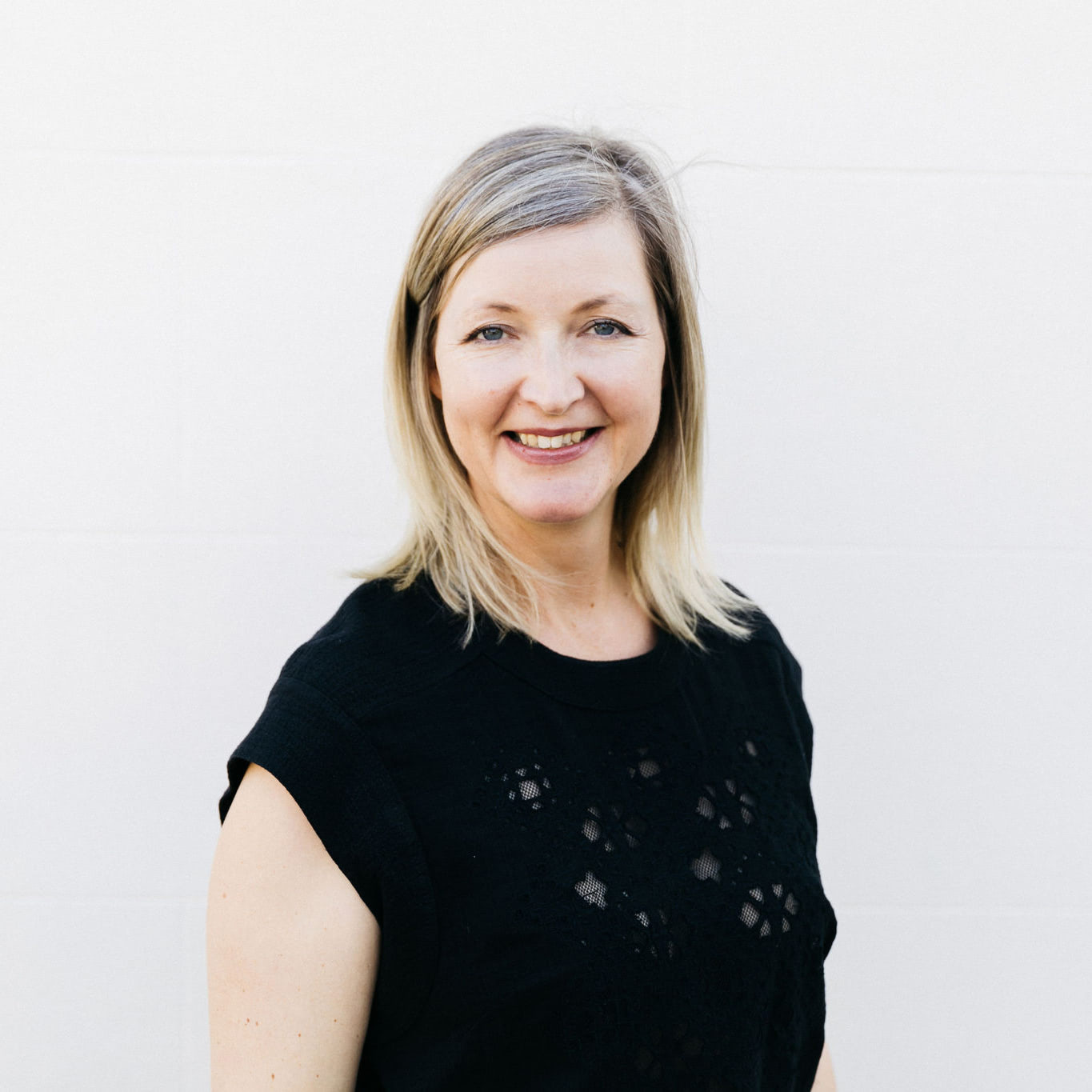 Sally Ward
Sally worked as a psychologist in the UK before embarking on training in neuroscience, emotional intelligence and meditation as support frameworks for transforming Self and organisational culture. Passionate about instilling greater degrees of emotional intelligence in workplaces, she also loves to teach wellbeing to children, parents and educators.
People recognise Sally's superpower as being her ability to help people overcome their limitations whilst finding more freedom and joy in everyday activities. She has a wicked sense of humour and loves to be out in nature with her kids, dancing like nobody's watching or hanging out with her ever-increasing number of rescue animals.

The Importance of Giving Back
Future Culture believes in the power of kindness, connection and giving back. That's why every time you engage us to run a program, workshop or other service for your organisation, we support a woman from a domestic violence shelter in Two Goods Work Work program to access our Workplace Wellness Program as she reenters the workforce. Two Good's Work Work program trains women who have been living in refuges (or are long term unemployed) to develop skills and find meaningful jobs. We deliver this support in person at Two Good's offices in Redfern.