An evidence-based1 program designed for relationships at home
1. denoting an approach to medicine, education, and other disciplines that emphasizes the practical application of the findings of the best available current research.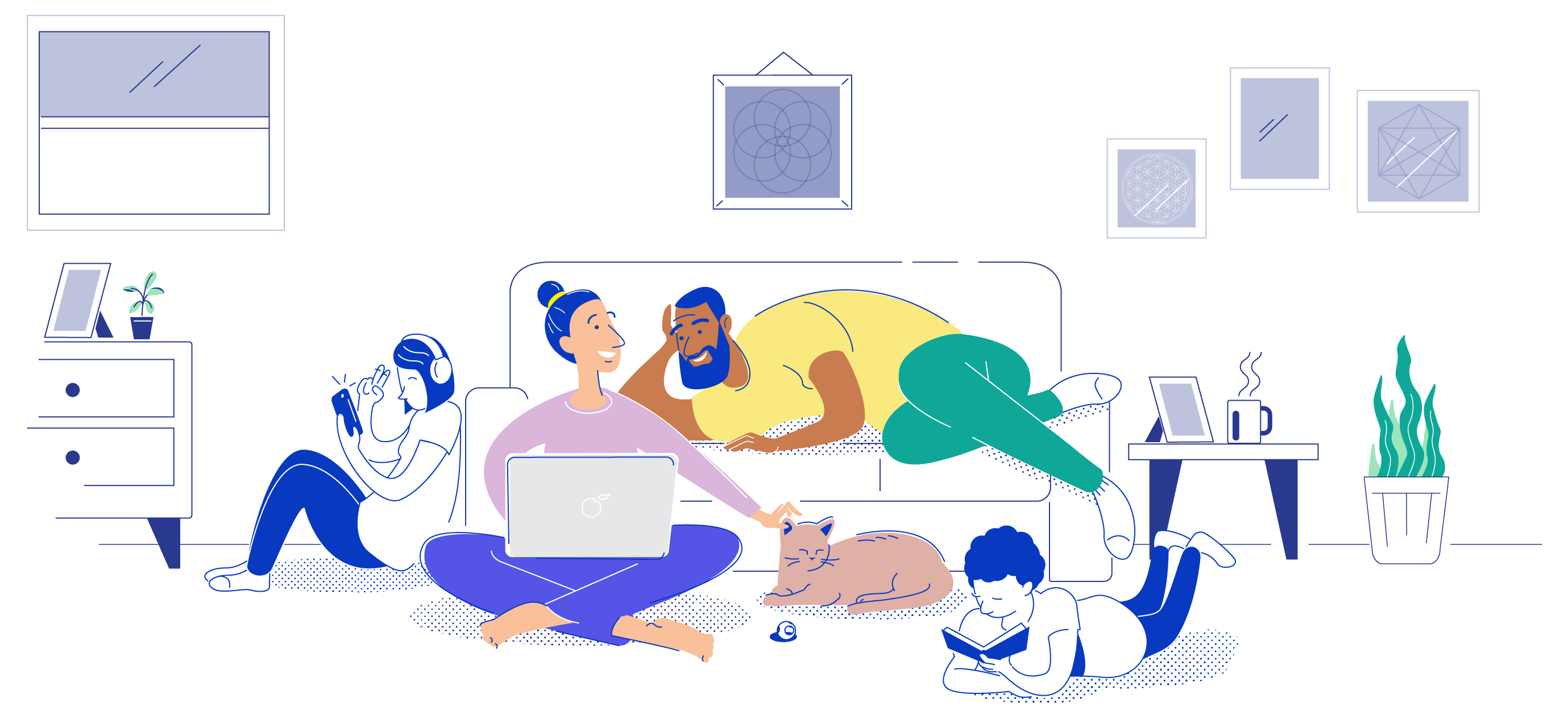 The Self-Love Project
Every time we run a Workplace Wellness Program, people ask us how their partners, best friends or teenagers can get access to the experience too. As such, we bring you The Self-Love Project. The Self-Love Project has been running since 2016, supporting individuals, couples and families to cultivate simple, research-based daily habits across four key pillars for physical, emotional and mental wellness, in as little as 20 minutes a day.
Commit to The Self-Love Project's pillars – Mindfulness, Happiness, Mindful Eating & Movement – and watch your inner-strength, emotional stability and capacity for optimism grow. It's worked for the hundreds of people who have completed the program before, and it will work for you too.
Benefits
Positive Self-Care Habits - Develop a healthy respect for yourself as you develop daily habits that create confidence in your ability to self-care.
Improved Energy & Mood - Love is patient. Love is kind. With love as your motivation you will feel more stable in energy and mood.
Higher Levels of Resilience - Feel empowered as you apply the simple science of resilience to the way you plan your life.
Better Quality Relationships - Feel more deeply connected with family, friends and important community groups as your relationship with self improves.
A Love-Fuelled Life - Experience powerful relief as you finally make Love your most powerful fuel and your highest priority.
Learn more about The Self-Love Project here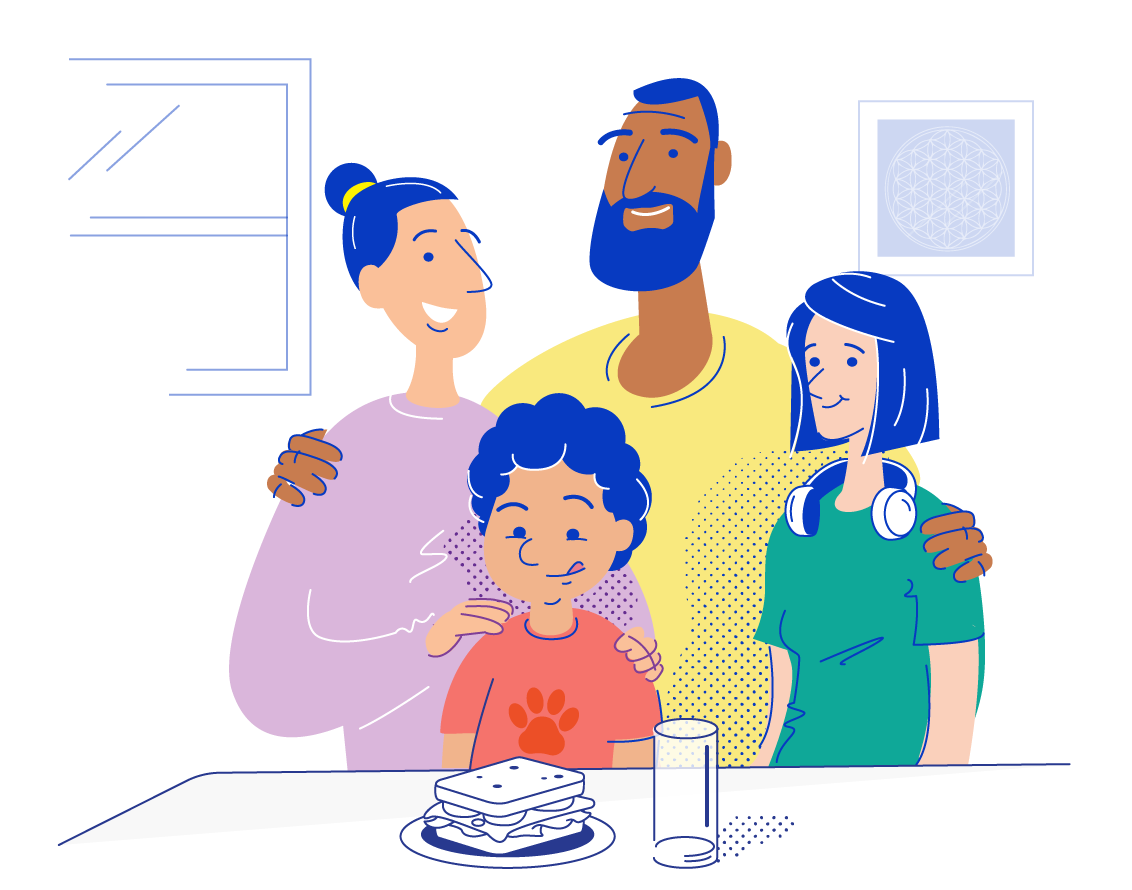 ---
1:1 Coaching or Therapy Sessions
In a recent interview with Tim Ferris, Hugh Jackman pointed out that the world's best tennis players, swimmers, athletes, dancers, executives and 'insert other' elite performers get regular coaching to be great at what they do. That's why Hugh works with a life coach. Afterall, if you're going to be great at anything, why not get support to be the best you can be at life!
Future Culture therapists work with people struggling with stress and relationship issues, or mental health related conditions including anxiety, depression and addictions. Our therapy-informed coaches, however, work with high-functioning individuals to further enhance their experience of Self.
In an increasingly complex world, complicated further by COVID (in different ways for different people), having a therapist or personal coach (or a blend of both) can benefit you or a family member enormously.
Benefits:
Self-Awareness - Better understand who you are and what makes you tick
Support - The right blend of therapy or coaching is a total game changer for most
Clarity - Cut through the noise for crystal clarity about what you want in life
Goal Achievement - Pursue the right goals for you with confidence you'll achieve them
Self-Confidence - The result of using your strengths to get what you truly want in life
Book Session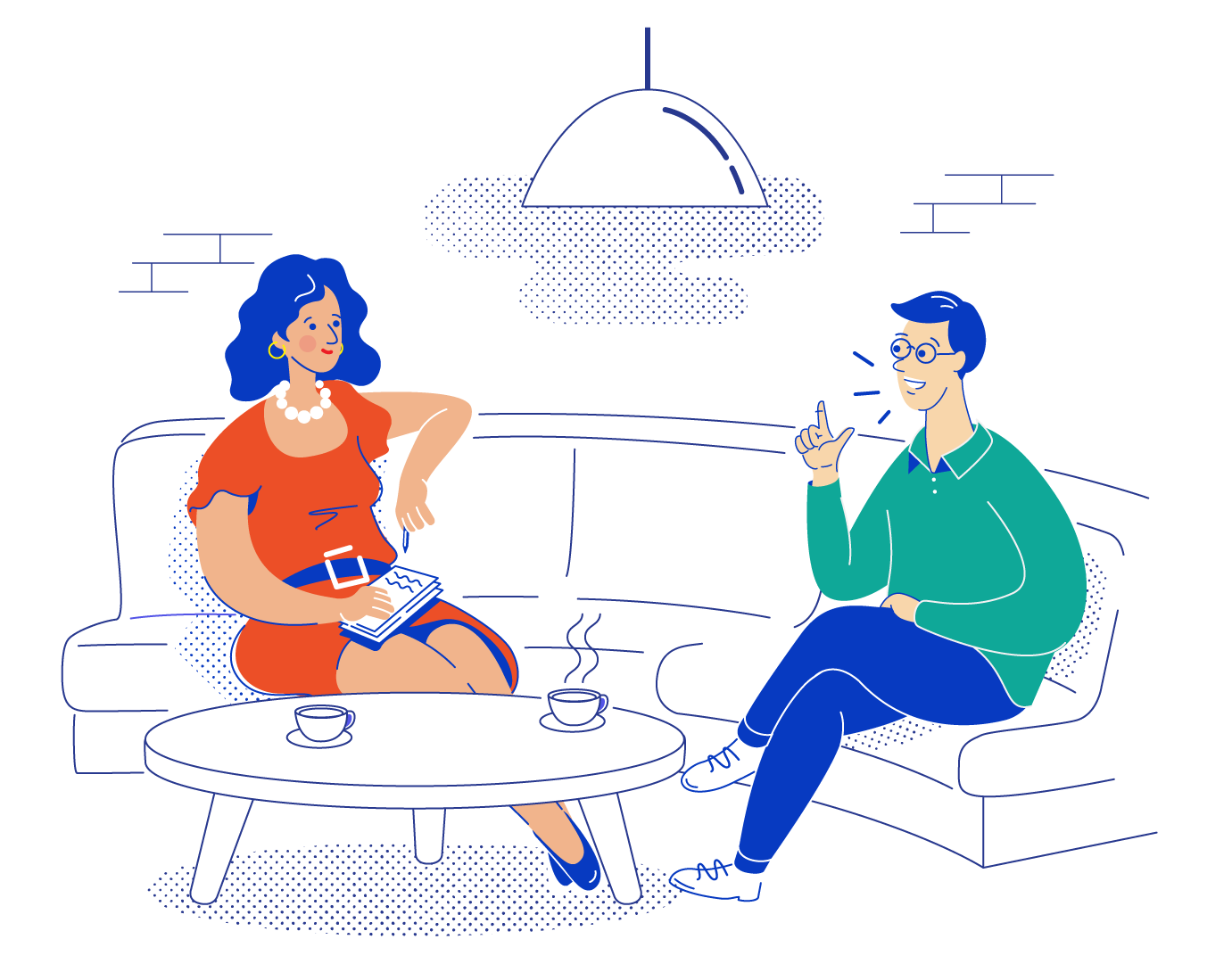 The Importance of Giving Back
Future Culture believes in the power of kindness, connection and giving back. That's why every time you engage us to run a program, workshop or other service for your organisation, we support a woman from a domestic violence shelter in Two Goods Work Work program to access our Workplace Wellness Program as she reenters the workforce. Two Good's Work Work program trains women who have been living in refuges (or are long term unemployed) to develop skills and find meaningful jobs. We deliver this support in person at Two Good's offices in Redfern.